Easy integration into all common procurement systems

Direct connection into your ERP system

Time and cost savings through real-time data transfer
Perfect integration into your system? No problem, with Conrad's OCI (Open Catalogue Interface) / PunchOut.
Do you also manage your technical business supplies with your own ERP system or use a procurement system from an external service provider?
Via OCI (Open Catalogue Interface) or PunchOut interface we can integrate the complete Conrad catalogue into your system landscape.
This allows you to use your procurement systems for fast and cost-effective order processing and always have full control over all your expenses.
Electronic procurement tools help with spend analysis & controlling*
n=157* *BME (2020) Barometer Electronic Procurement
Digital progress and the latest technology - at every stage of the procurement process.
Which procurement system do you have in use? We support almost all of them.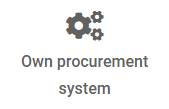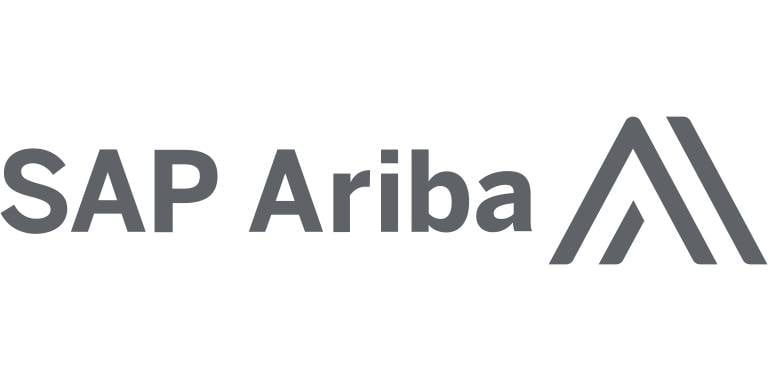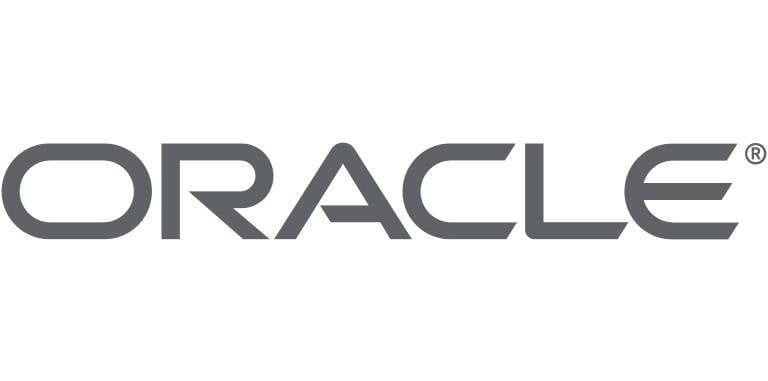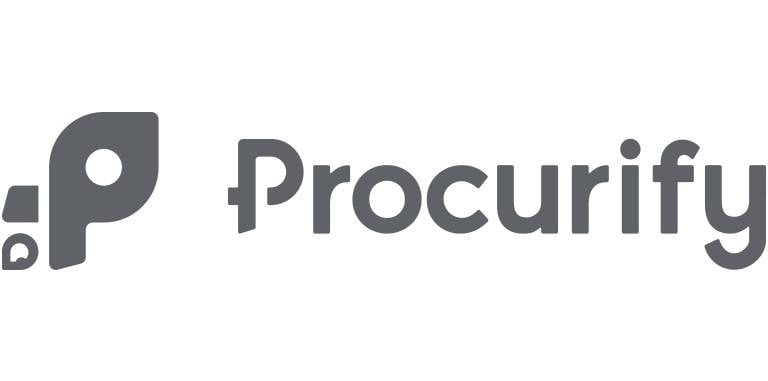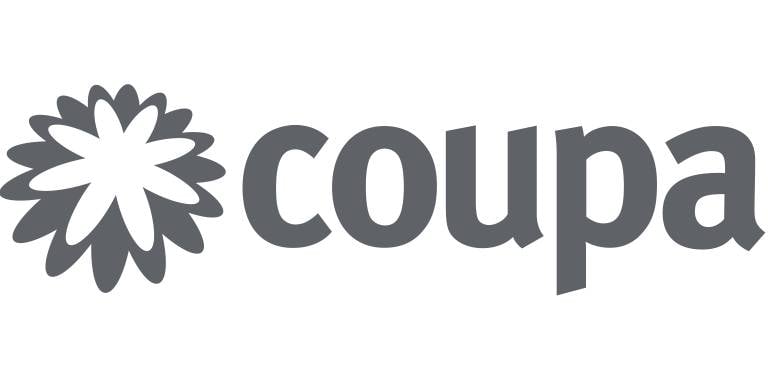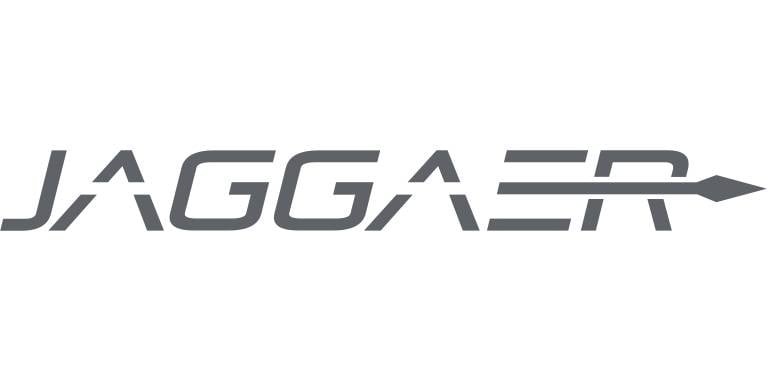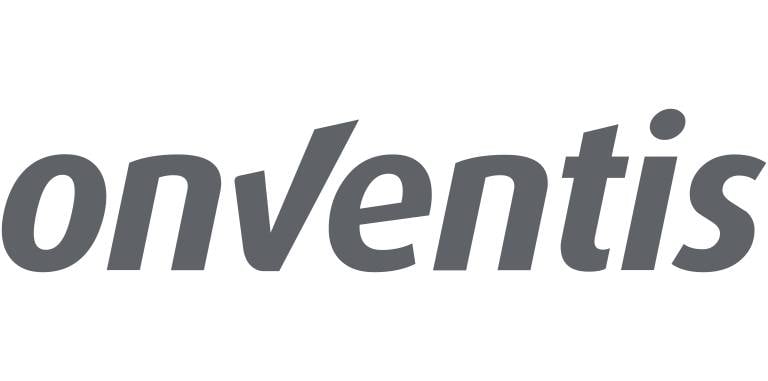 Other interesting facts about Conrad's Sourcing Platform