Vetted Sellers only

Quality sales environment

Clearly defined audience
B2B Marketplace » The selling platform of Conrad Electronic
As an entrepreneur, trader or even service provider, your primary concern is to always offer your customers the best products or services. This is especially important if your customers run a business themselves and attach great importance to high quality and reliability.
However, your corporate customers not only have concrete ideas about what exactly is needed in each individual case. In many businesses and companies, there are set procedures for the procurement of goods, which must also be strictly adhered to. And it is precisely this hurdle that many manufacturers or retailers often fail to overcome. Because sellers usually do not have the opportunity to present their products and offers in more detail to the corporate customers in question. 
But with our B2B marketplace we can solve this problem quite easily. We would be happy to show you good reasons why you should participate in Conrad's marketplace as a retailer and how easy it is for you.
Europe´s leading B2B sourcing platform
In everyday language, the terms marketplace and platform are increasingly used synonymously, even by business experts. This is already shown by the headline mentioned at the beginning, when the Conrad marketplace is also referred to as a sales platform. But strictly speaking, there is a subtle difference between marketplace and platform. A marketplace covers the complete sales transaction. Consequently, also the delivery and the processing of the payment. A platform, on the other hand, ensures that seller and buyer can get in touch. For this, the seller needs his own online shop on the platform. In order to be able to create this easily, platform operators sometimes offer customisable templates or user-friendly editors.
A supermarket, for example, corresponds to the classic marketplace principle. Customers can select different products from numerous manufacturers. Everything is then paid for in a single transaction at the checkout. A weekly market, on the other hand, reflects more the platform principle. This is because the weekly market represents an area where vendors have their own stalls and which is visited by shoppers. The selected goods are then paid for directly at the stall or at the respective vendor.
To be able to explain exactly what Conrad Electronic's B2B trading platform is, we need to take a brief look at the past.
As a passionate supplier of electronics and technology, the family-owned company Conrad Electronic has now been present on the market for around 100 years. During this time, we have always adapted to the current market situation and built up a continuously growing customer segment. Initially, the focus was exclusively on end consumers, i.e. consumers from the B2C sector. But regardless of this, more and more companies have discovered Conrad Electronic as a reliable partner and worthwhile source of supply for electronics and technology. This ultimately led to the opening of the marketplace for B2B trade in 2017. Since then, an ever-increasing number of companies and businesses have been covering their entire business needs with what is also known as "Conrad Sourcing Platform" bezeichneten Marktplatz.
The reason for the steady growth lies in the fact that not only the Conrad product range can be found on the online marketplace. Conrad also offers other retailers the opportunity to offer their own products on our sales platform..
What are the advantages of selling via Conrad marketplace?
Find new audiences
Increased sales numbers
Fast and easy set-up
Over 2 million B2B customers
Utilise the Conrad brand awareness
Select your own products, set your own prices
B2B marketplace exclusively aimed at business customers
Fair and transparent collaboration
Brand and product marketing
Comprehensive reporting
210 million visitors on conrad.de every year
List as many products as you want
Leverage brand awareness of Conrad Electronic
Due to the long company history, Conrad Electronic is one of the first addresses for many customers when it comes to electronics and technology. In addition to our corporate customers, public authorities and schools also use Conrad Electronic as a source of supply for their daily material needs. Dealers on the B2B platform benefit immensely from this long-standing brand presence.
Find new audiences
As a retailer on the Conrad B2B marketplace, you are present as a potential supplier for over 2 million B2B customers (as of March 2022). This means that you have not only expanded your customer base enormously overnight, so to speak. Through our proven e-procurement solutions, the items you offer are also automatically visible in the procurement systems of our corporate customers.
Increased sales numbers
Due to the large number of new customers and the enormously expanded sales market, the chances of a considerable increase in turnover are significantly increased. This leads to better utilisation and efficiency of your business, which increases the return on investment. In combination with clever price calculation and a clever assortment, significantly more market share can be gained.
Unlimited article integration
As a seller or vendor, you decide which products you want to offer via the Conrad B2B marketplace. Thanks to unlimited item listings, even large and extensive product ranges can be offered to corporate customers. In combination with the high number of marketplace visitors, this results in an enormous sales potential.
No online shop required
Especially for young companies that are still new on the market, it is important to carefully consider which solution to choose for B2B online trade. Even if a lot of time and money is invested in your own online shop, it may take years until the expected click numbers are available. Or you can simply use our Conrad B2B online marketplace.
Comprehensive reporting and evaluations
Thanks to the available evaluation options, you can immediately see which of your articles are particularly popular with B2B customers. In addition, you always get a concrete overview of the current turnover figures, as well as the upcoming incoming payments. This is an invaluable advantage for planning the further development of your business.
Well calculable costs
In order to make your costs easier to calculate for you as a seller on the Conrad marketplace, we have decided on a commission model. This means that the main costs are only incurred after a successful sale. These are automatically included in our payments to the sellers. Only the monthly listing fees are not linked to sales.
Always professional and approachable.
Our target aufience.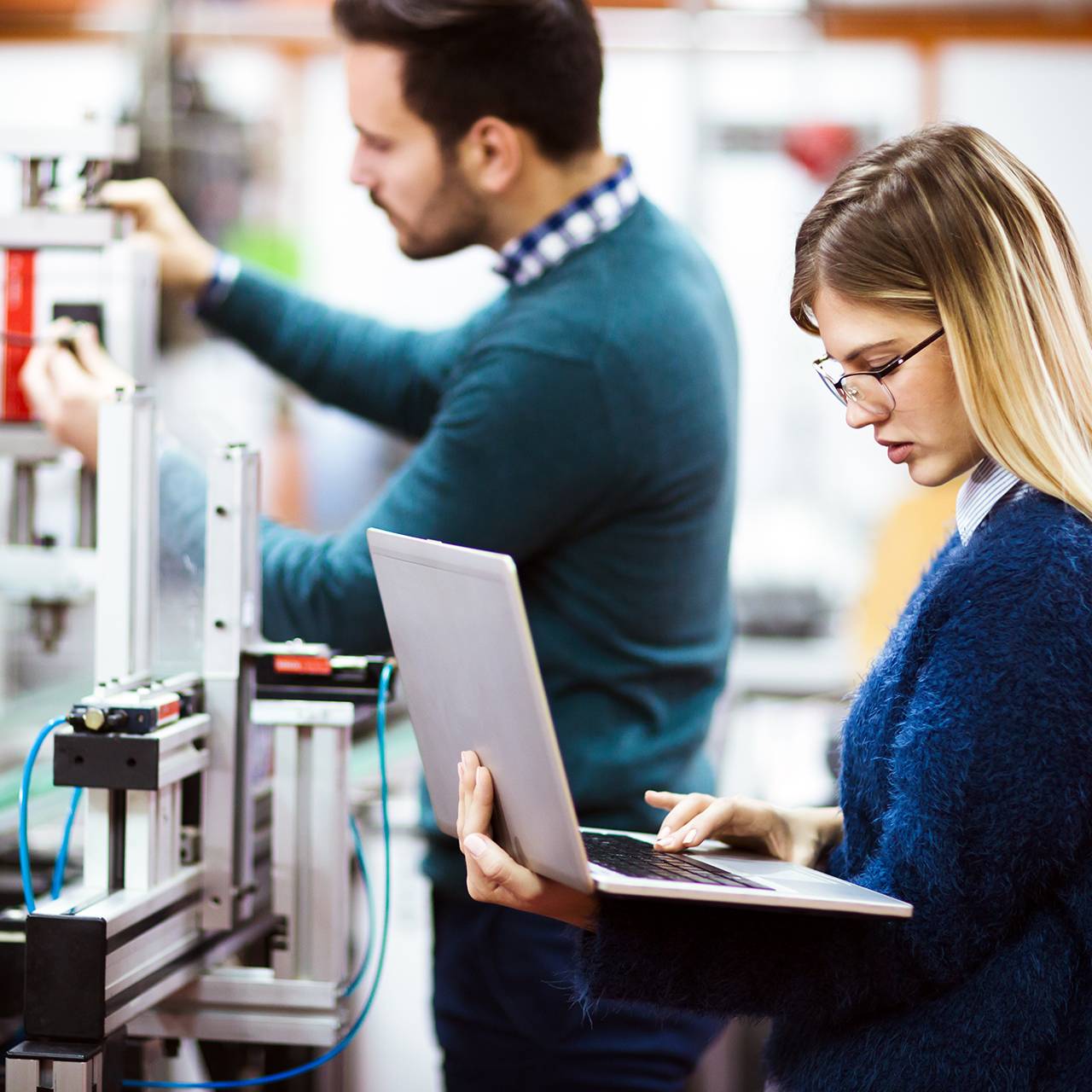 Reseach & Development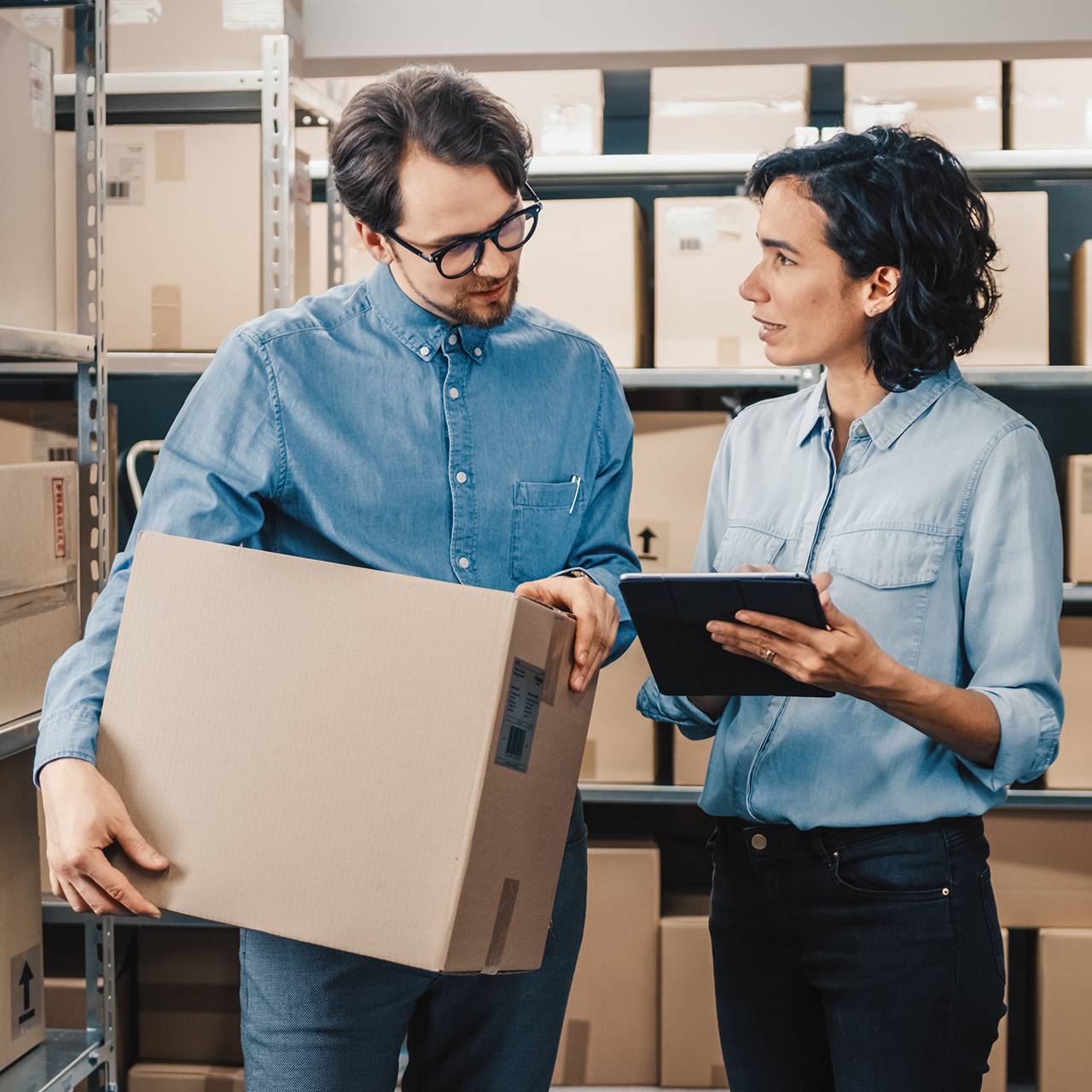 Sourcing & Purchasing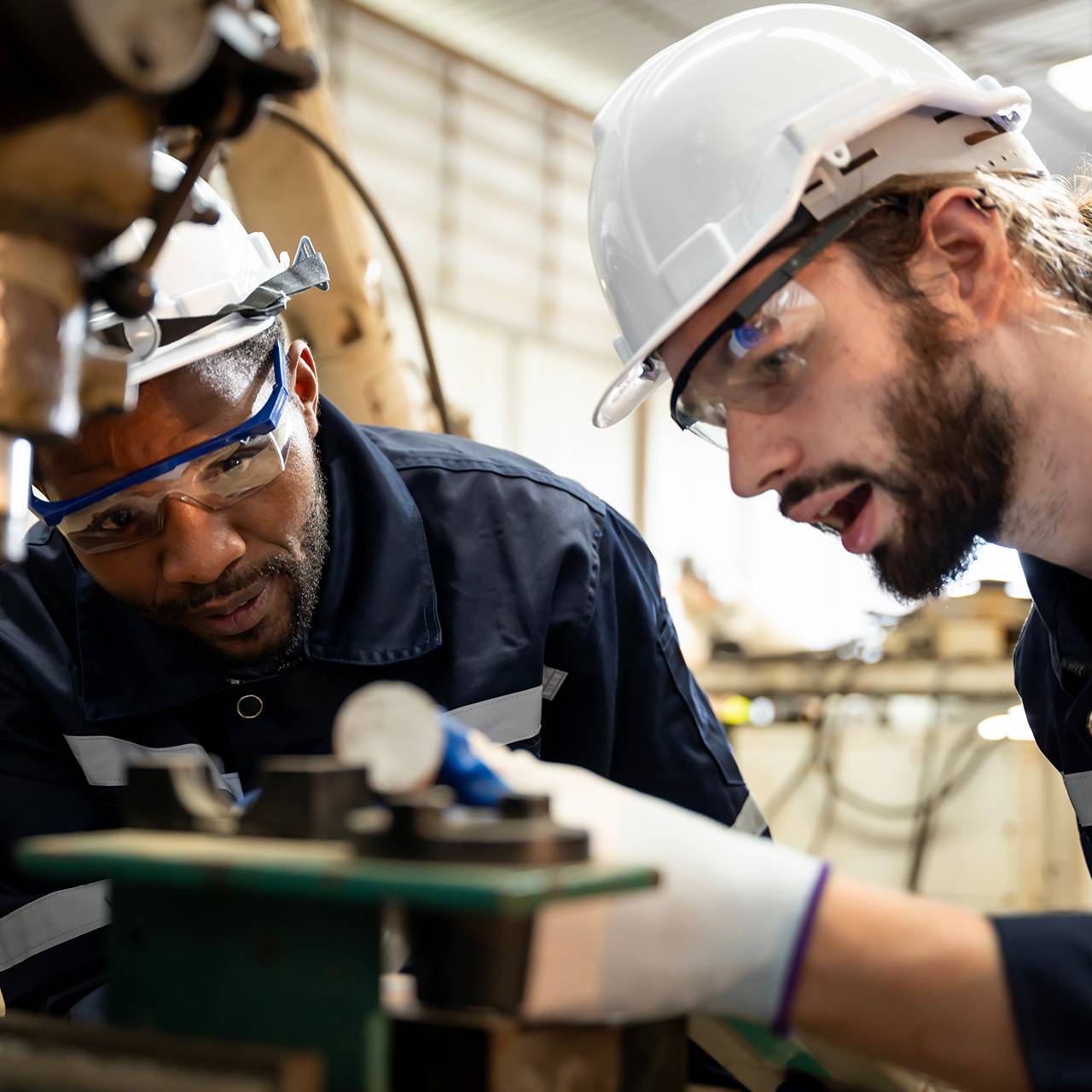 Repair & Maintenance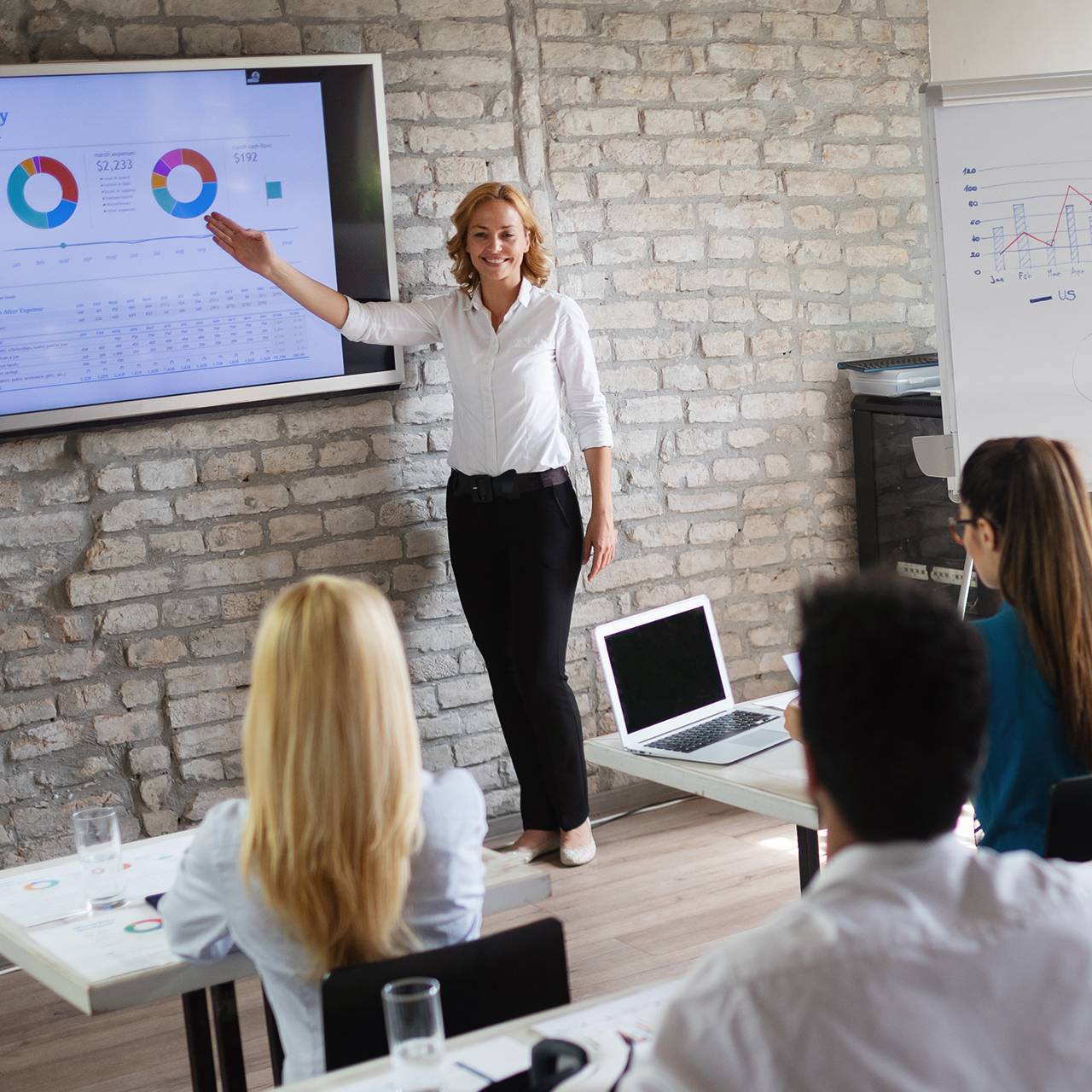 Education & Traning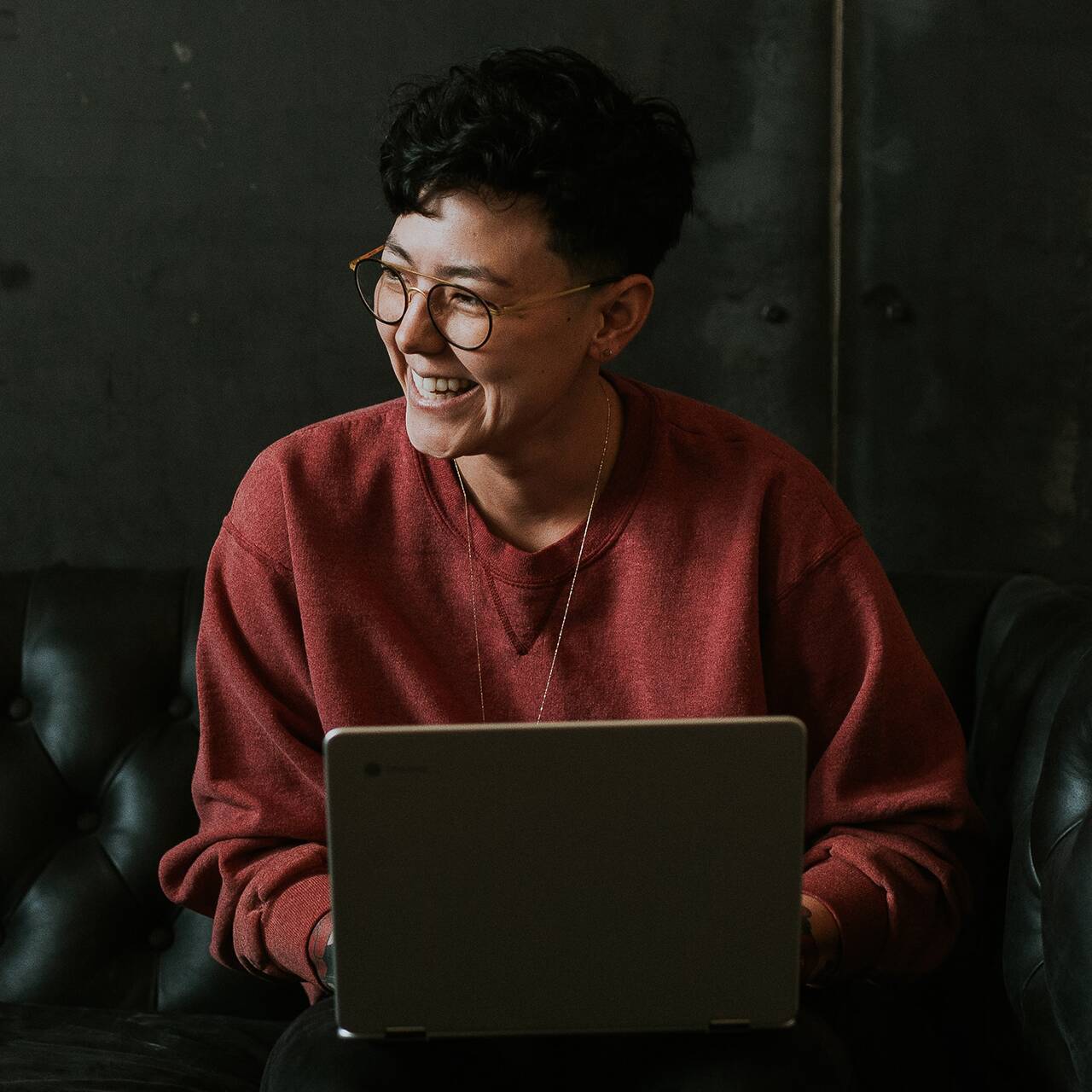 Technology & Passion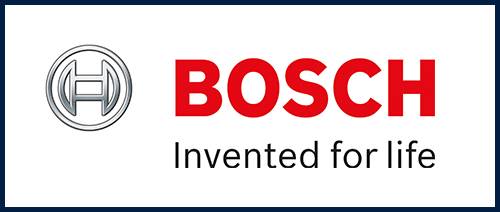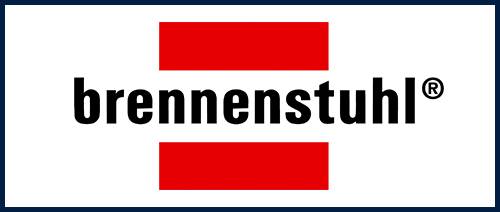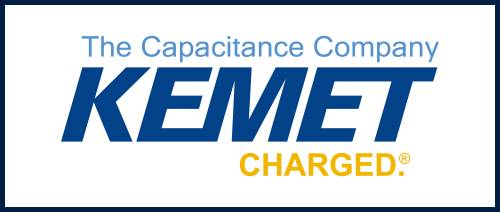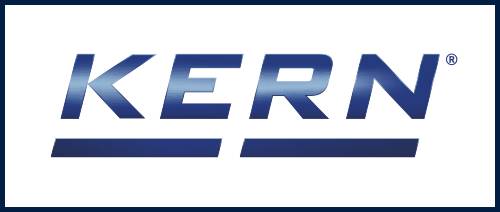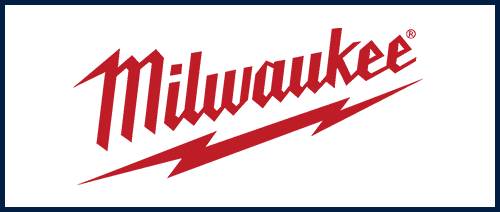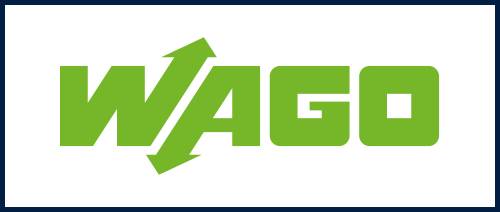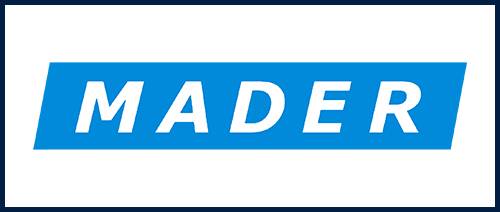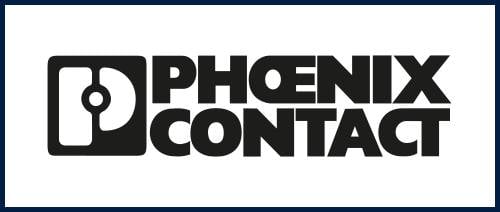 Which customer groups does the Conrad marketplace supply?
As a digital business-to-business sales channel, Conrad Electronic's electronic marketplace is primarily aimed at corporate customers. Because in addition to large companies, more and more medium-sized companies and small businesses are also converting their procurement to e-commerce solutions. This digital transformation is becoming inevitable due to constantly rising process costs in the procurement of goods. In addition, the digital procurement processes in B2B e-commerce must also be streamlined and efficient. Therefore, tried and tested procurement solutions such as OCI/Punchout, Smart Procure or eKatalog are offered by Conrad as a supplement to the marketplace. Thus, B2B customers find the best prerequisites for a forward-looking e-commerce strategy. In conjunction with the practical single creditor solution, many companies can cover their entire business requirements directly via the Conrad online marketplace in one-stop shopping.
However, it is not only B2B purchasing that takes advantage of the great benefits of electronic procurement and online purchasing. People from the fields of research and development, maintenance and repair as well as education and training also like to access the Conrad online marketplace frequently.
How do I become a dealer on the Conrad B2B Marketplace?
In order to be able to trade successfully on the Conrad marketplace and sell products online in the B2B sector, our partners must fulfil a few but important requirements:

Company headquarters and logistics must be located in Germany. Third-party warehouses may also be located within the EU.
It must be possible to send individual orders.
Experience in e-commerce must be available.
If your company meets these requirements, these are the best prerequisites for integrating your business into our marketplace. The next step is the assortment check. Finally, your range of goods must be interesting for our buyers. To do this, please provide us with some information about your business and the assortment. We will provide you with the necessary forms in digital form for easy submission of the required data. If your product range fits into the overall concept of the Conrad Marketplace, you will receive the registration data. This will enable you to set up your shop account in our B2B marketplace software. Once this is done, upload your product data and offer data so that your offers appear online in our marketplace.
As many corporate customers prefer a single-creditor solution in e-commerce, payment processing is carried out exclusively via Conrad Electronic or via our financial service provider. Sales are paid out to our sellers at regular intervals three times a month.
With the help of our professional evaluation tools, you can very easily see how your business is developing in the marketplace and where there may still be a need for action. By awarding individual prices, it is very easy to influence your company's sales through special offers and thus further advance your business. Through our extensive marketing measures, we can consequently also actively support you in strengthening your brand.
Summary of key information
In the meantime, more and more companies and businesses are recognising the enormous advantages of selling their goods via digital marketplaces. Not only in the DACH region (Germany, Austria and Switzerland) are these sales opportunities being used more and more. Marketplaces that have already achieved a very high level of acceptance among visitors are particularly popular. Since this definitely applies to the Conrad marketplace, it is becoming more and more interesting for many sellers. In addition, a steadily increasing number of products is attracting more and more visitors to the Conrad shop or marketplace.
True to the motto: "Mass makes cash", it is quite legitimate and also clever for manufacturers and retailers to use the already existing infrastructure and traffic potential to generate sales. But also financially, selling via the Conrad marketplace does not represent a risk for sellers. This is because the costs incurred for use are primarily covered by sales commissions. This means that the monthly fixed costs can be kept within a small and very manageable framework.